Ofsted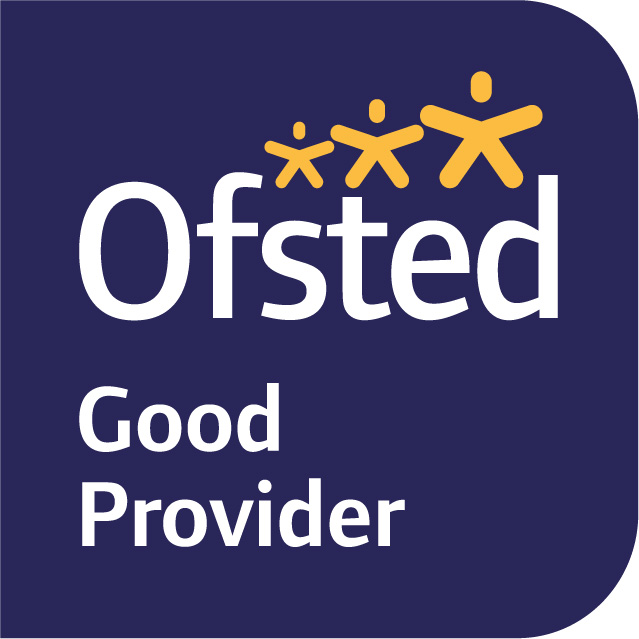 Birkbeck Primary School continues to be a "Good" school.
In the most recent inspection Osted said:
You and your leadership team are united in your determination to continue the improvements for pupils.
Leaders have worked hard to embed the school's values of 'resilience, respect and equality'. As a result, you have established a culture where the values run through all aspects of the school. Pupils are caring and respectful and collaborate well. They are polite and courteous towards each other and to visitors. Pupils I spoke to said they use these values every day in their work. As one pupil put it: 'I never give up because I have learned to be resilient.'
Both governors and the leadership team have a detailed knowledge of the school's strengths and weaknesses.
Birkbeck Ofsted Inspection Letter 2018
Birkbeck Ofsted Inspection Report 2013